OTHER SPECIAL EVENTS:
Saturday, June 4 ~ Bay View Campgrounds
4th Annual Craft Sale & Flea Market.

SCHEDULES SUBJECT TO CHANGE AT ANY TIME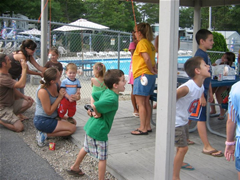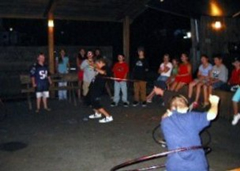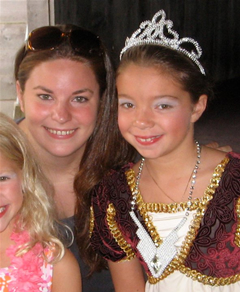 We offer activities Thursday through Sunday beginning June 24th through Labor Day, however, the listed Theme Weekends are some of the season's highlights. Be sure to pick up an activity schedule in the office for a detailed list of daily happenings!